Promote your dealership to new machinery customers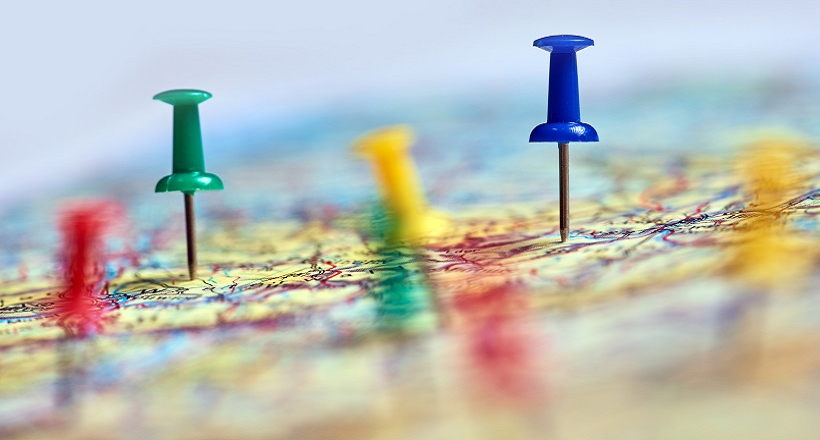 Machine Guard is offering machinery dealerships the chance to promote their business to new customers. One of the features of this website is the Find Your Nearest Machine Guard Dealer tool for agricultural, construction and groundscare machinery customers. Available initially in the UK & Ireland but will be rolled out internationally, this tool is a quick and easy way for new customers to find your dealership. We are promoting this tool as part of our Machine Guard advertising campaign.
If you are a registered Machine Guard dealership, please get in touch with your Machine Guard sales contact or on support@machine-guard.com and we will add you to the dealer locator tool. If you are not a registered Machine Guard dealer, please complete the Become a Machine Guard Dealer form available on this website.