Reinforced
protection
Extended Warranties for Agricultural, Construction and Groundscare Machinery
Reinforced
Protection
Extended Warranties for Agricultural, Construction and Groundscare Machinery
Reinforced
Protection
Extended Warranties for Agricultural, Construction and Groundscare Machinery
Reinforced
Protection
Extended Warranties for Agricultural, Construction and Groundscare Machinery
The Machine Guard product range is provided by EPG Global, the only warranty provider dedicated to the agricultural, construction, groundscare and associated industries. Machinery dealerships the world over work in partnership with us to provide for their customers' machinery warranty and equipment warranty needs.
Our equipment warranty offers bespoke coverage options across the spectrum of machinery warranty requirements; from tractor warranty in the agricultural sector to excavator warranty in the constructions sector, we can provide for your equipment warranty needs.
Our Products & Services
We provide equipment warranties on the full range of agricultural, construction and groundscare machinery. Our warranties include:
Machinery warranty
Construction warranty
Equipment warranty
Breakdown warranty
Tractor warranty
Combine warranty
Forage harvester warranty
Telehandler warranty
Excavator warranty
Wheeled loader warranty
Backhoe loader warranty
Skidsteer loader warranty
Among many more….please get in touch for our full list
Our Team
Our claims engineers have decades of experience working in your industry, including many years with the world's leading manufacturing companies or within machinery dealerships. They have extensive experience of managing all types of machinery, equipment and breakdown warranties.
Get in Touch
We can help with all of your machinery warranty and equipment warranty needs so please get in touch on support@machine-guard.com or call us on +44 (0)333 247 0205.
Testimonials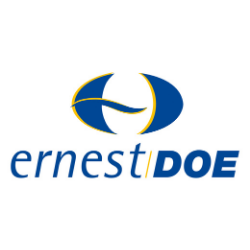 Ernest Doe & Sons
Here at Ernest Doe & Sons, we have worked with EPG for many years. EPG's superior knowledge of the agricultural and construction industries shows through, all supported by their robust easy to use systems for both entering an agreement and claims processing.
All our qualifying Used Tractors are retailed with EPG's Machine Guard Warranty, bringing peace of mind to both our customers and ourselves. In addition, EPG offer us bespoke Warranty Packages for construction equipment to match our customers' exact requirements.
EPG is a company you can talk to; they understand our needs and those of our customers.
Graham Parker,
Sales Parker,
Ernest Doe & Sons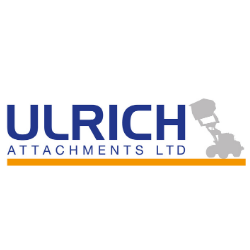 Ulrich Attachments
Ulrich has partnered with Machine Guard for a number of years; their comprehensive range of extended warranty cover gives us confidence to be able to support our product longer than ever before.
Machine Guard gives our customers coverage across their plant and attachments with unrivalled support and cover once the manufacturer's warranty expires. We find Machine Guard competitively priced with good technical teams providing claims assistance when needed giving us an extra selling point over the competition.
Jason Periam
General Manager
Ulrich Attachments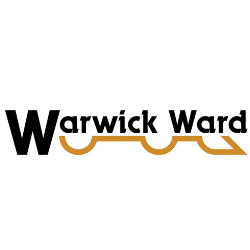 Warwick Ward
With the dealer access via the website the ease of using Machine Guard makes life so much easier. It's very easy to communicate with the company who answer all our questions in a quick and professional manner. I recently purchased a warranty for a used Terex slow speed shredder and the customer is highly impressed with the amount of coverage you get within the price. Overall, a great company to work with.
James Tunnicliffe
Warwick Ward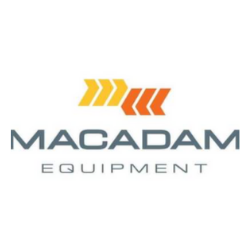 Macadam Equipment
At Macadam Equipment we pride ourselves on a high level of customer service for the products we supply to our customers, this is a minimum standard for our business model.
EPG as a company and Machine Guard as a brand are experienced in the sectors in which we are operating, and they supply a product tailor-made to the products we sell to our clients.
Extended warranty protects our clients from unexpected failures on machinery which is important for the ownership costs related to running machinery. Their customer service level is high, and the product is good value for money, this is what we want from the suppliers we choose to work with.
Darren Macadam
Director
Jim Macadam Equipment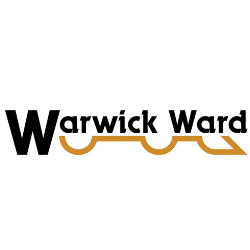 Warwick Ward
50 years' industry expertise makes Warwick Ward a total one stop shop solution for all our customers' earthmoving and recycling equipment needs. Sales, hire, parts and outstanding service are the core values that the business has been founded upon and still hold true to this day.
Our partnership with Machine Guard helps us provide some of these tools, they are specialists in the field they operate in, understand the business and are responsive to the customer needs for both new and used equipment.
Simon Causier
Sales Director
Warwick Ward