Machine Guard Launches in France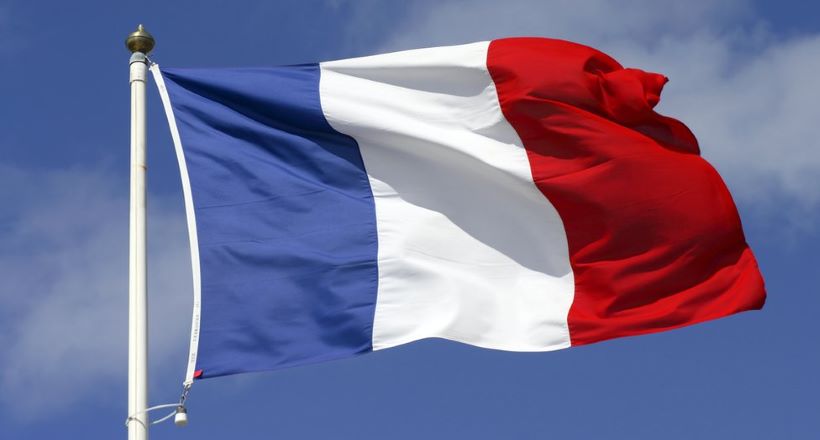 Machine Guard proudly launched to the French Agricultural, Construction and Groundscare markets on 30th October 2020.
Click here to view the French translated website, and if you have any queries about the Machine Guard translated product, please email support@machine-guard.com.
Vive la France! Vive la Machine Guard!