Now is the time to protect your harvest machinery for next season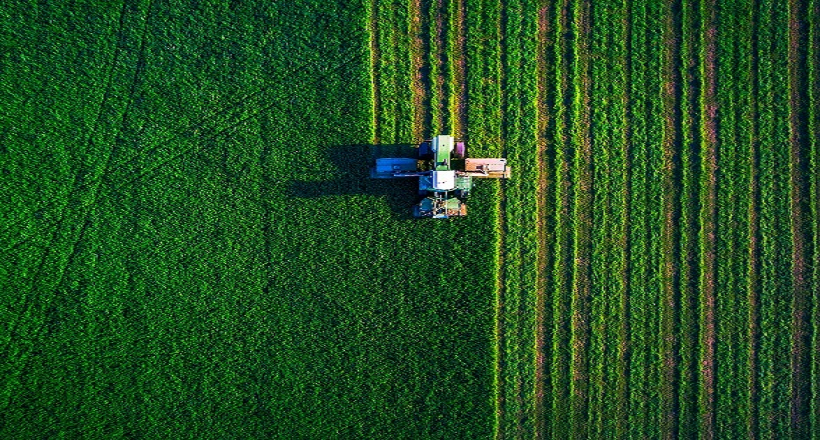 Machine Guard's Season Protect cover for business critical harvest machinery for next year's season is now available from dealerships. Season Protect provides 3 months' protection for combines and harvest machinery. With harvest machinery being taken in for servicing following this year's harvest, now is the time to ensure you have adequate cover for next year.
Our Season Protect flyer is available here or ask your dealer for more details.